Tonnes Cargo throughput at Mombasa Port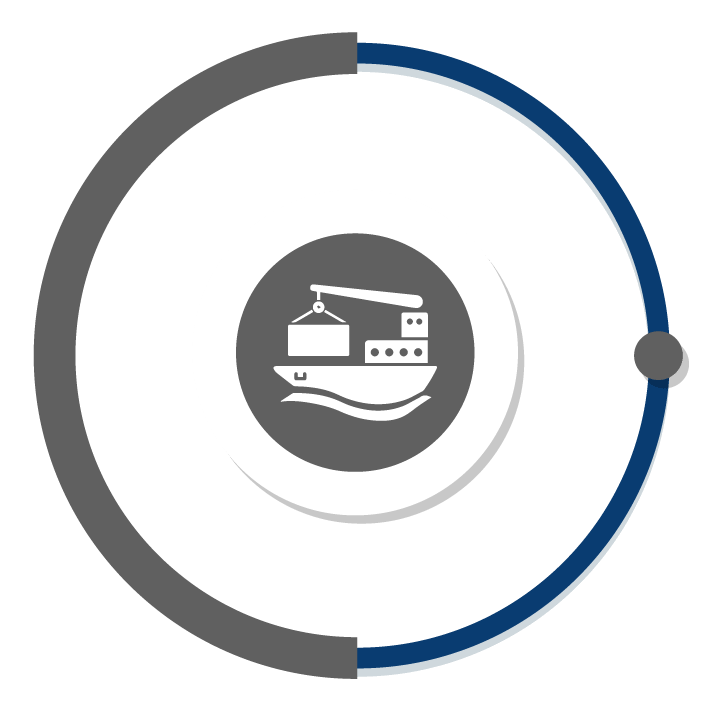 Improved efficiency at the Port of Mombasa has contributed to increased volumes of trade. Cargo throughput registered a steady annual compounded growth of 5.7% from 27 million MT in 2016, to 34 million MT in 2020. Container traffic compound growth of 5.6%, from 1,091,371 TEUs in 2016 to 1,359,579 TEUs in 2020. Source Northern Corridor Annual Report, 2021.
Cargo Clearance at Mombasa Port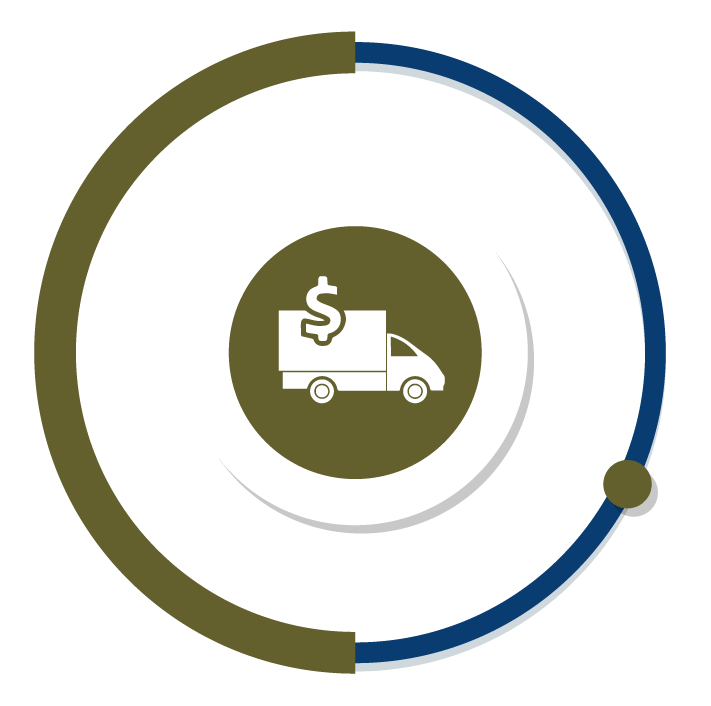 In 2010, it took 11.2 days for cargo to clear at Mombasa Port. TradeMark Africa has contributed over US$88 million to support improvement of infrastructure, systems and processes at the port, thus contributing to a reduction of clearance time. Resultantly, Kenya Ports Authority reports that cargo clearance time reduced to 3.5 days in 2022 (Source-Kenya Ports Authority Statistics).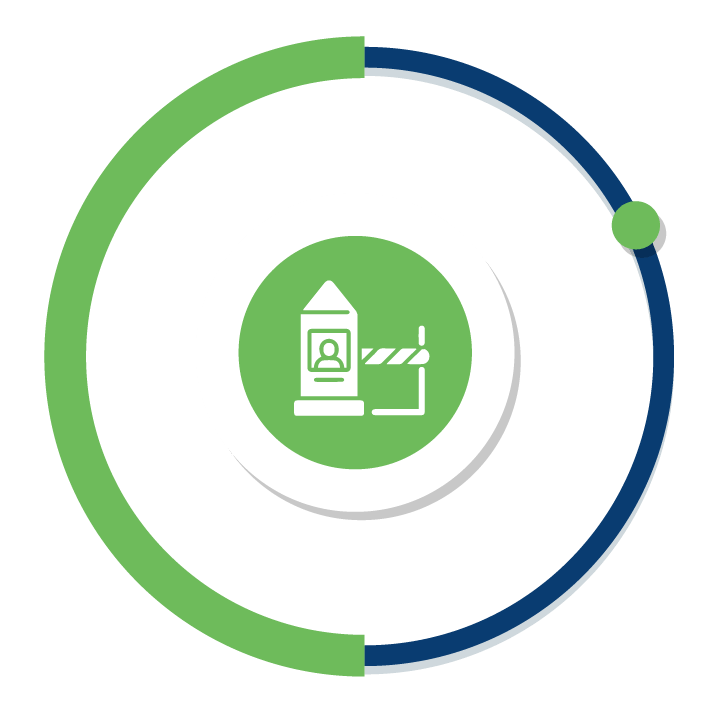 A 2019 FCDO commissioned independent impact evaluation of TradeMark Africa interventions established that our work had contributed to annual cost savings of US$110 million, resulting in increased exports by US$549 million, and imports by US$145 million. Time savings led to an additional US$102 million in exports.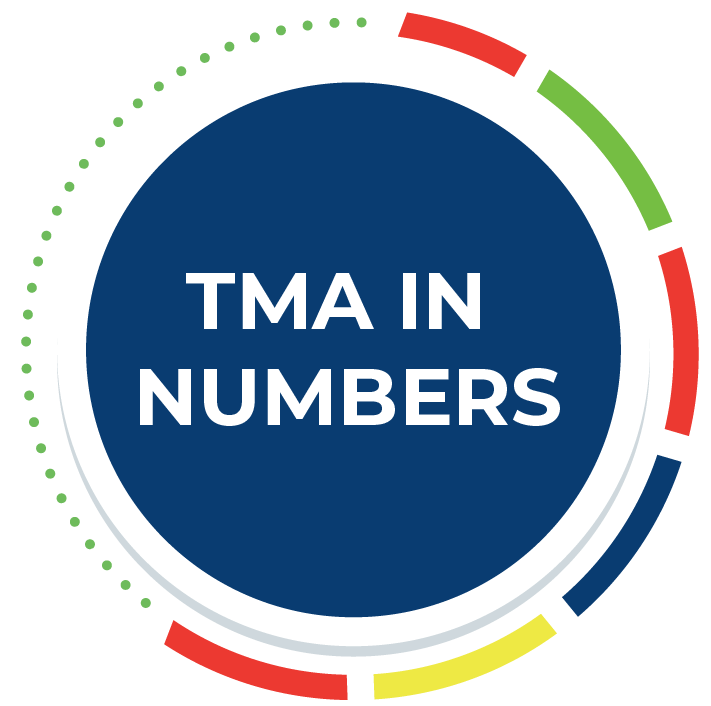 Average reduction in time to cross select OSBPs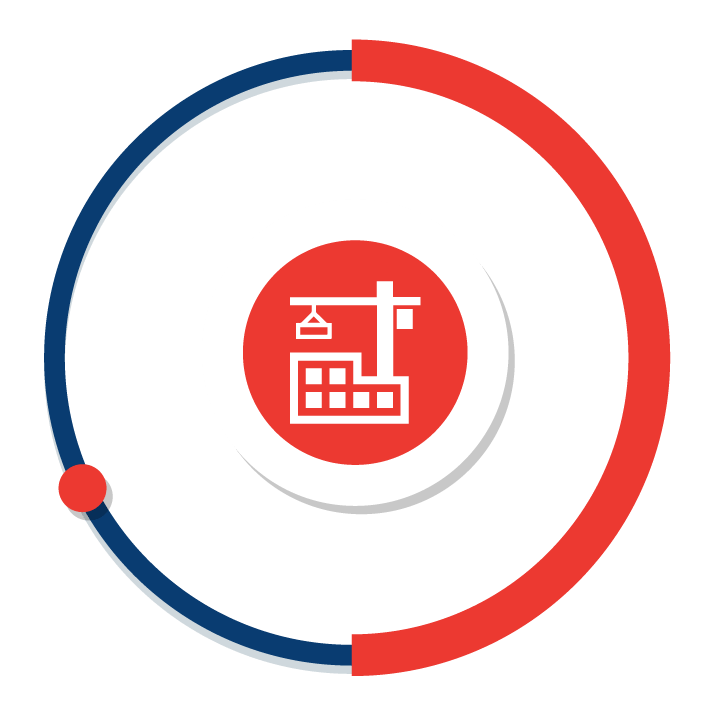 Time to cross select One Stop Border Posts reduced by an average of 70%, leading to annual savings of US$62.8 million. TradeMark Africa has overseen construction, completion and operationalisation of 15 OSBPs to date. Supporting 10 additional ones as of 2022.
TradeMark Africa has facilitated over 60 Digital portals (Single Window Information for Trade Systems) in trade agencies across Eastern Africa region. These have reduced the time to process trade documents from an average of 86 hours in 2012 to 10 hours in 2016 and cost per transaction from $58 to $8 in the same period.
Digital portals (Single Window Information for Trade Systems)
Women cross-border traders reached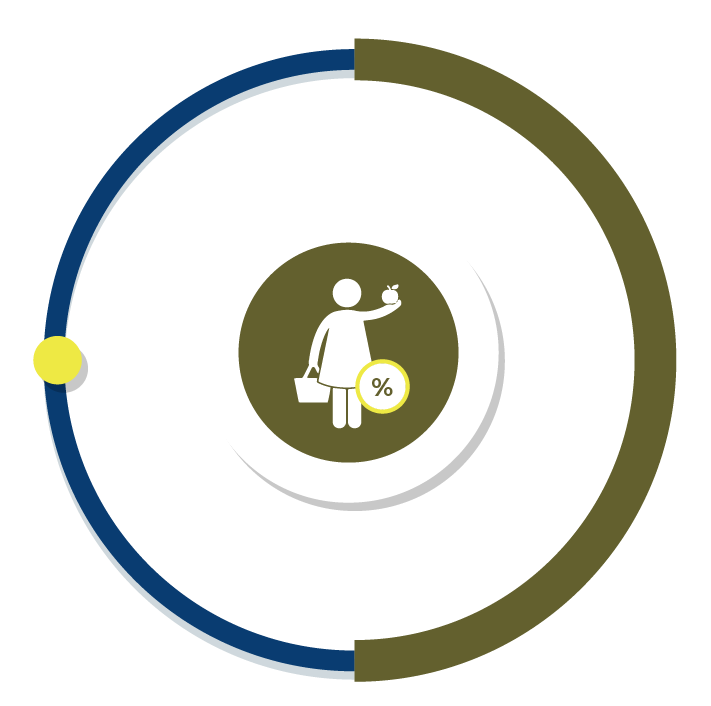 The women in trade programme has reached over 200,000 women cross border traders, set up information centres across 14 border crossing points across Eastern Africa, built capacity of 3500 women led SME's to link them to markets.